It all starts with an idea one day of training: open The box of Cannes, where it is good woder under the sun of the Côte d'Azur. February 2016, CrossFit® Cannes opens its doors on avenue Michel Jourdan in Cannes. In October 2018, the box moves to Maurice Chevalier in more accessible and better equipped premises to offer new services and improve your training comfort.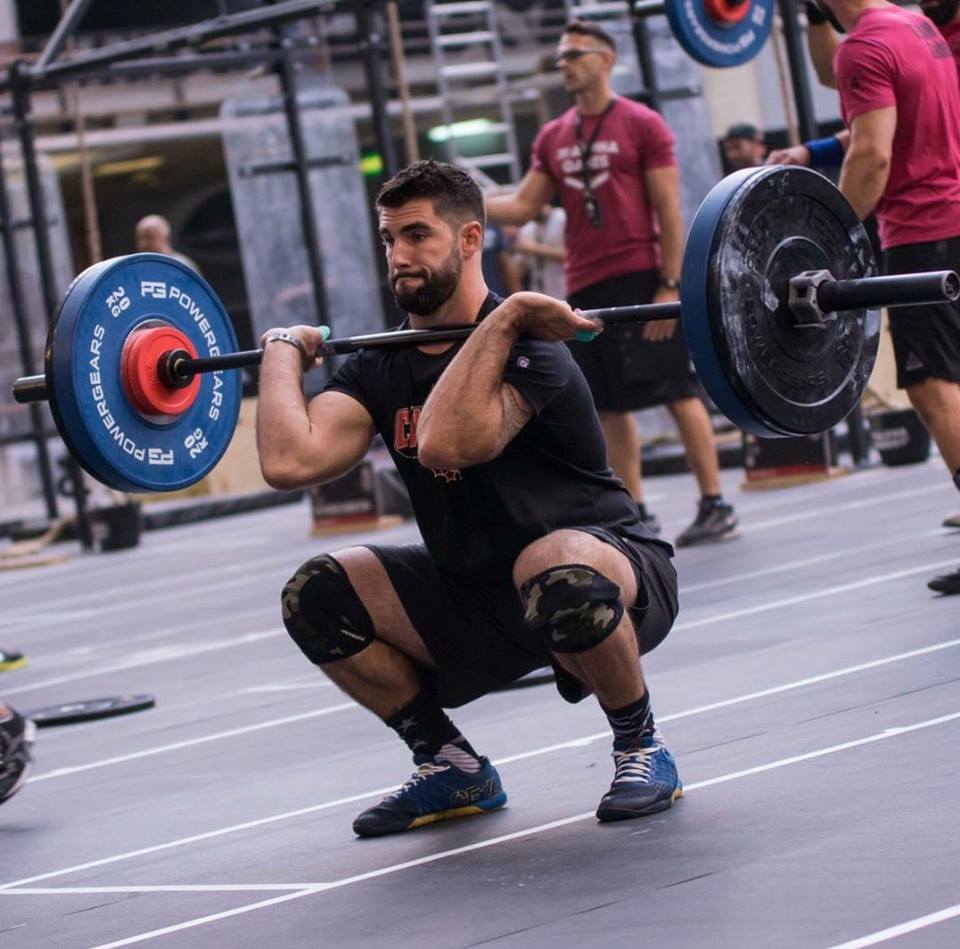 KEVIN RANTRUA
Coach & Owner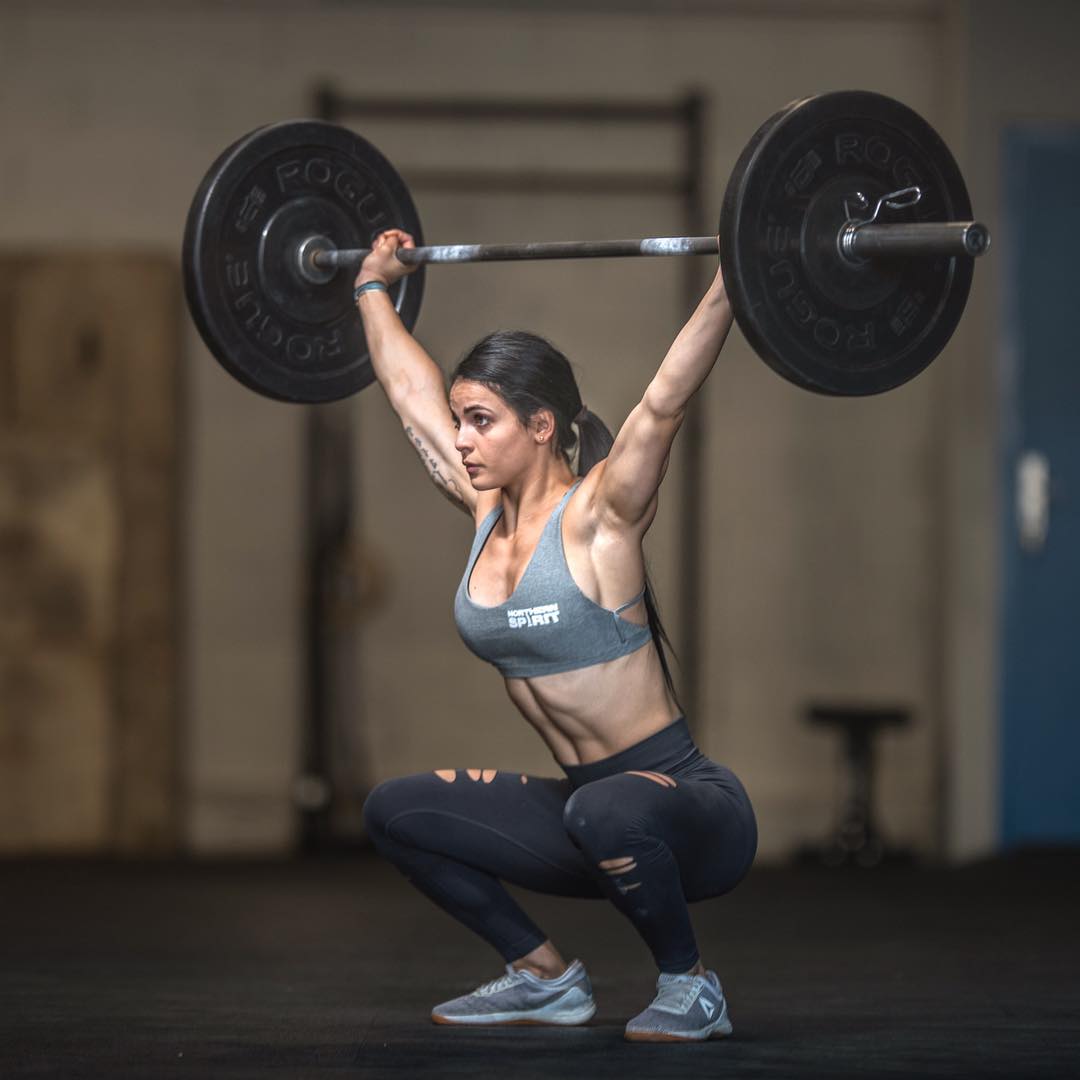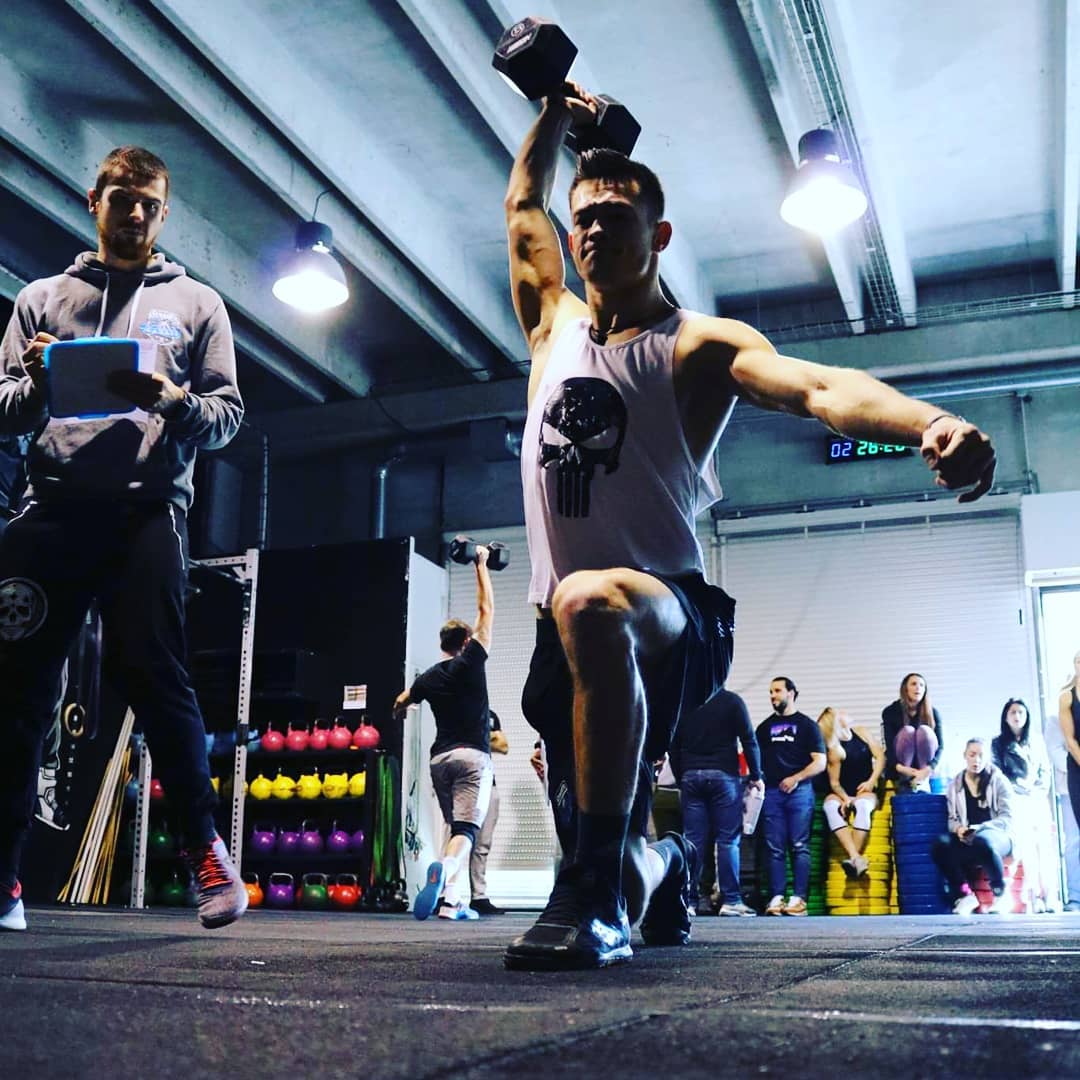 WITHOUT COMMITMENT - PER MONTH
1-YEAR COMMITMENT
PER MONTH
And come discover a complicity foolproof!