Ils ont l'air gentil comme ça..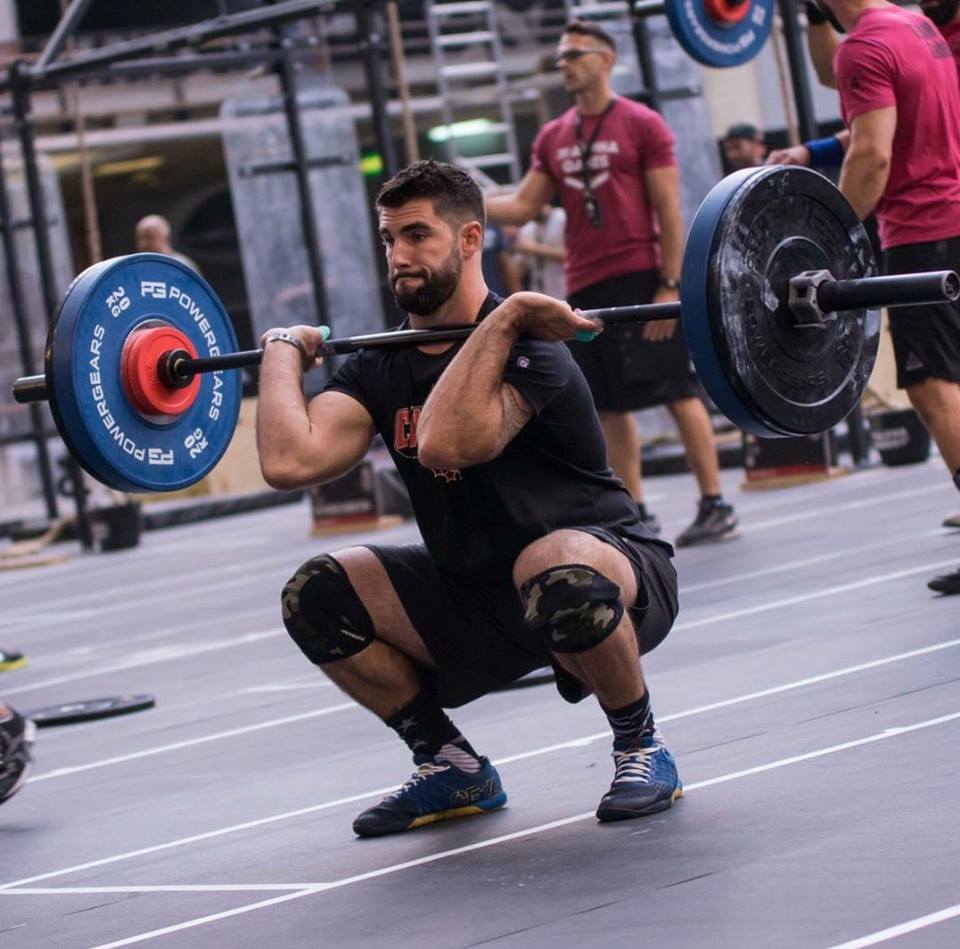 BPJEPS • Crossfit® LEVEL 1 • CrossFit® Gymnastic
CrossFit® Weightlifting • CrossFit® Competitor
Coach since 2014, passionate about sport since youngest, for me it is essential to always move, no excuses is valid not to do it.
Coming from a family of firefighters, I also have the need to help others, that's why I went to the coaching profession to help people be in better shape and reach their goals.
Now owner (manager) of the box my goal is to offer the best for my members, a friendliness that can not be found in other rooms but also progress in their ways to move in being well supervised.
One can very well train by taking pleasure, progress without necessarily being an athlete.
I discovered CrossFit® during my training at BPJEPS AGFF, which immediately pleased me.
After my training, I got my CrossFit® level one and then I went to Canada (Montreal) where I supervised my first sessions in an affiliated box.
What I like in CrossFit® is the varied training method but also the community.
Being in a good atmosphere is a major player in the progression.
I created a new family, that of CrossFit® Cannes, it will not stop growing and being fit at any age.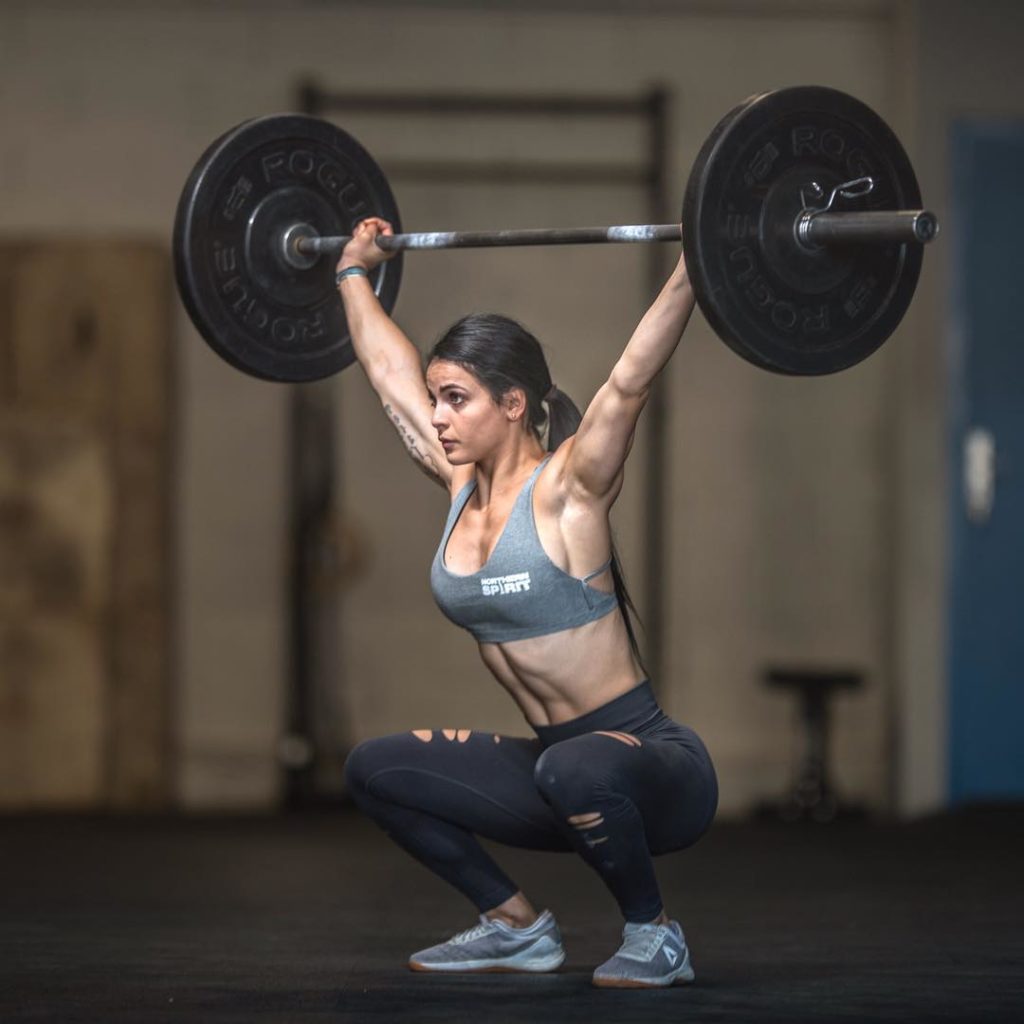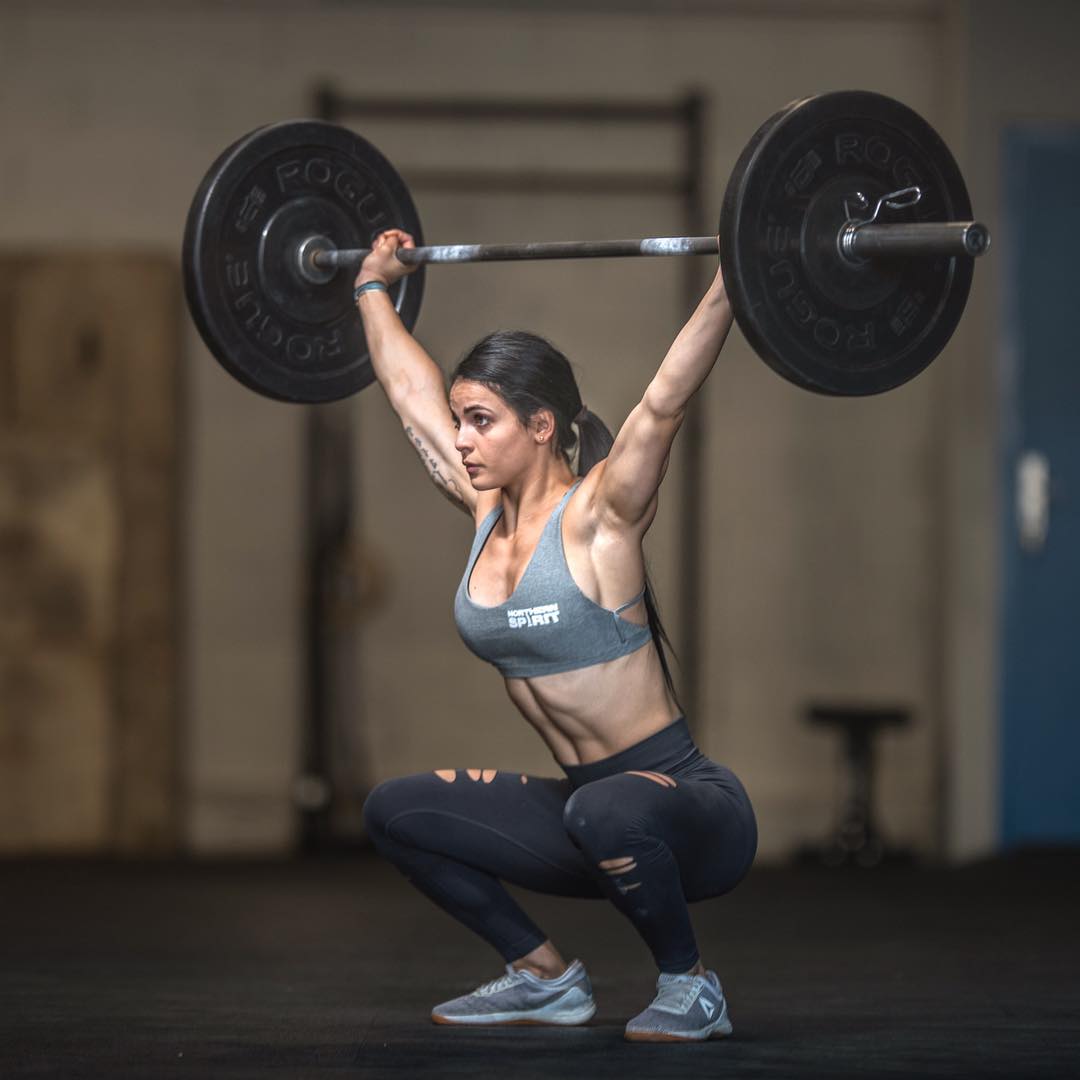 BPJEPS • Crossfit® LEVEL 1
Ornella Nicolosi Aka "POTO"
Passionate about sport for a few years, I decided to become a sports coach.
What pushed me to do this job: the desire to learn, to help people feel better in their daily lives, to have the pleasure of seeing their own evolution whether physical or performance.
What pushed me to become a coach?
When I discovered this discipline myself, I was immediately convinced by the number of things to learn, the fact of having constantly varied training but also an extraordinary community!
And for me this is one of the strengths of this discipline!
I joined this world thanks to Kevin my companion, where I was able to graduate, learn and start teaching until I became a coach in this box.
We try to be as attentive as possible to our members, to make them move as well as possible and all that to allow them to feel good and in good health.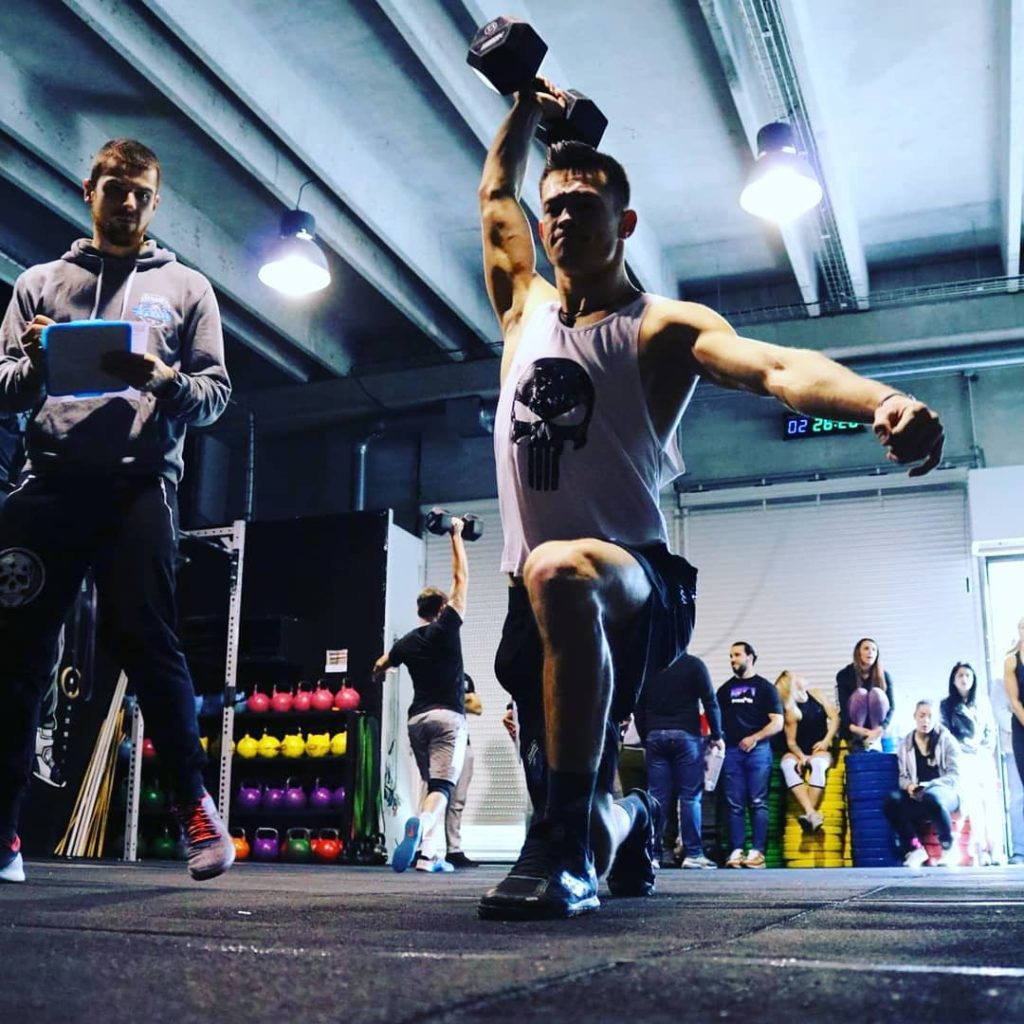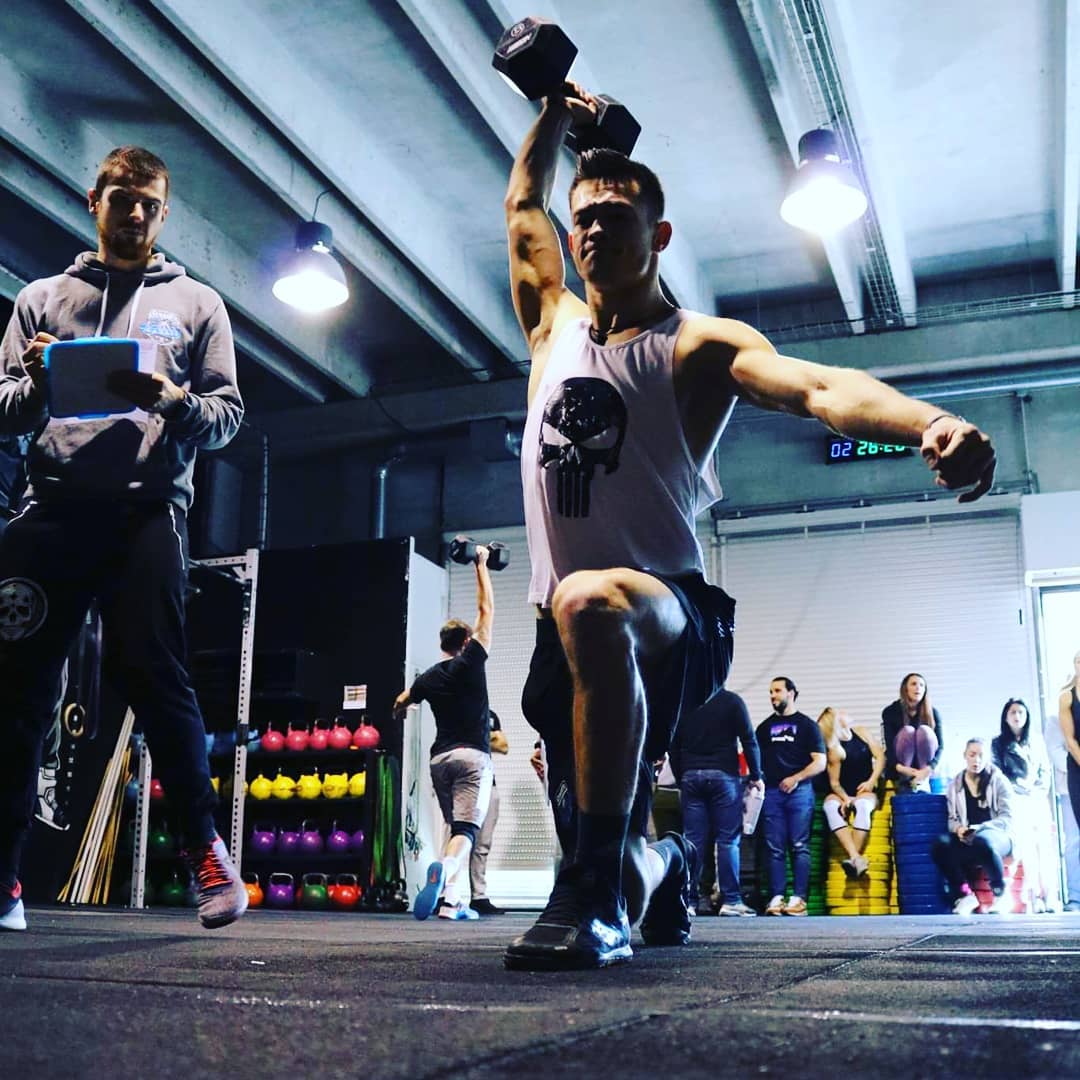 BPJEPS • Crossfit® LEVEL 1
Thierry Jonckiere 24, sports coach since June 2019
What I like as a coach is to help others to progress, and to guide them during their training.
Many train a bit hard (which was my case), and at some point find a stagnation of their level. What I like is to look for how I can bring them to their goals and get them out of this area of no progress.
I get a lot of inspiration from CrossFit® for my workouts and coaching sessions, to bring variation while maintaining simple movements makes sense for any progression.
That's what I love in CrossFit®, even if the programming follows a logical order, the training is never really the same, especially the wods that are different each time. And outdoing oneself in groups gives a dose of extra adrenaline that pushes us to go further.
"It's never too late to start, the hard part is getting started"